With its low prices, Mario Bertulli helps thousands of men grow in height, in complete discretion.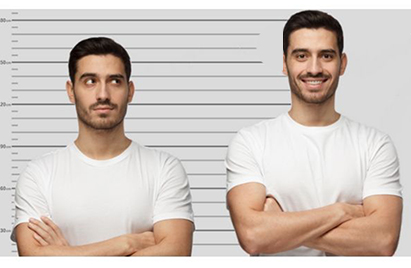 Discover our selection of good value men's height increasing shoes. Want to grow in height in just 4 seconds? Mario Bertulli elevator shoes - cheap, but very high quality - allow you to gain up to 10 centimeters in height, in less time than it takes to say!
The Mario Bertulli quality promise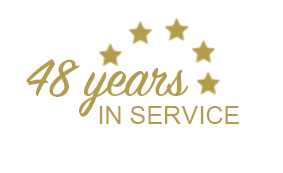 For more than 48 years
Mario Bertulli height increasing shoes have enabled men to grow in height, quickly, discreetly, and always with absolute comfort. A 100% Italian brand, Mario Bertulli now has more than 300,000 satisfied customers worldwide. Customers are both seduced by the style, but also reassured by the guarantee of quality and impeccable comfort of the more than 200 models of elevating shoes available in our collection.
Elevator Shoes on Sale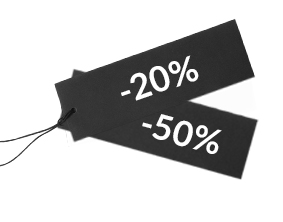 With Mario Bertulli it's not necessary to spend large amounts of money to grow in height
Throughout the year our promotions and offers allow you to get great deals and buy elevator shoes cheaply - shoes that will allow you to discreetly raise your stature by a few centimetres. Made up of models from past seasons, our selection of inexpensive men's height increasing shoes saves you from 10% to 60%. With Mario Bertulli, find the right shoe for you, and increase your height, without spending too much!
Inexpensive men's elevator shoes with impeccable comfort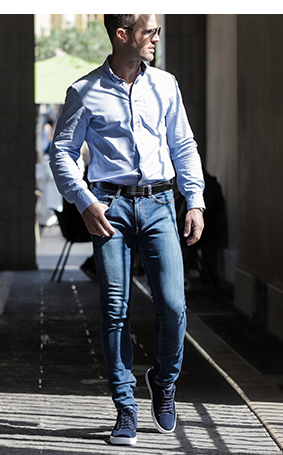 Mario Bertulli shoes have a secret: a height increasing sole, discreetly integrated inside the heel. This invisible sole allows you to grow in height without ever arousing suspicion. It also has an anatomical shape that respects the arch of the foot and offers comfort throughout the whole day. Thanks to this unique concept, which made Mario Bertulli world famous, you can easily increase your size, without a visible heel.
Thanks to Mario Bertulli shoes, growing in height has become very simple. Buy your height increasing shoes in our elevator shoes sale on the promotion page of our site and benefit from free and fast delivery on orders over €100. All returns on your first order are also freeand we provide personalised customer service to answer all your questions.