50 years ago, Mario Bertulli decided to put all his passion into practice. The fruit of his work is now available for a wide public in France and even in the UK. As a visionary man, he decided to meet the expectations of men seeking to gain height, confidence and comfort. Today, the brand has an established name, style and philosophy.
Have you ever wanted to be taller than you really are? We have a great solution for you – height increasing shoes! The Italian brand-Bertulli offers you a wide range of height increasing shoes in UK. There are easily available on the Internet.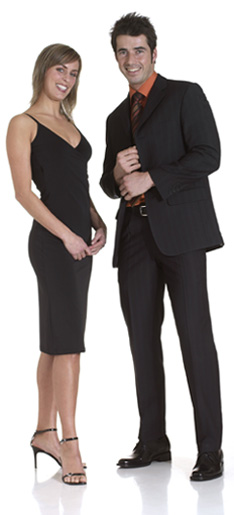 Height increasing shoes won't let you down. You will grow from 5 to 10 centimeters and what is most unbelievable is that nobody around you will notice that you are actually wearing height increasing shoes.
You are able to buy the height increasing shoes in the UK. They are available in a wide range of fashionable models. Nowadays, all types of shoes, e.g baskets, moccasins, sandals can become height increasing shoes. Bertulli gives you a unique opportunity to help you choose the right color, style and size that you wish to wear.
Height increasing shoes in UK are very common. These handmade shoes from Italy are produced using the best quality of leather, by Bertulli's Italian experts. They guarantee comfort, ease of movements and stability of your posture.