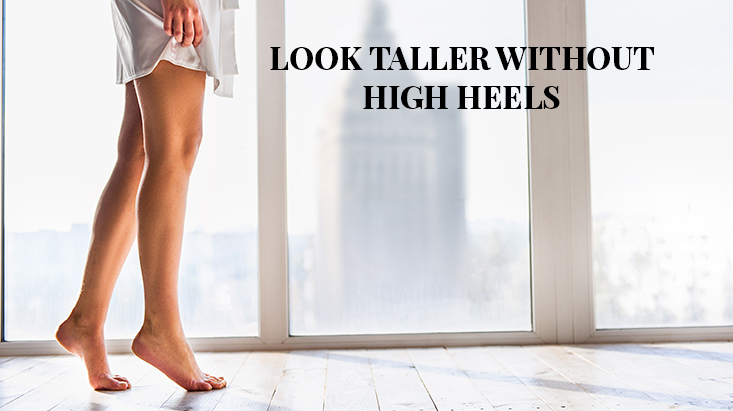 Height increasing shoes for woman : How can you grow a few centimeters without high heels when you are a woman ?
Unless you have the template of a mannequin, most women like to wear heels to lengthen the silhouette. However, the pump, although elegant and appreciated by men, can prove to be a real instrument of torture for women and a danger to their skeleton. Fortunately, other shoe models such as the platform sneaker allow you to gain a few centimeters. This makes it an excellent alternative for all those who want to look taller without suffering.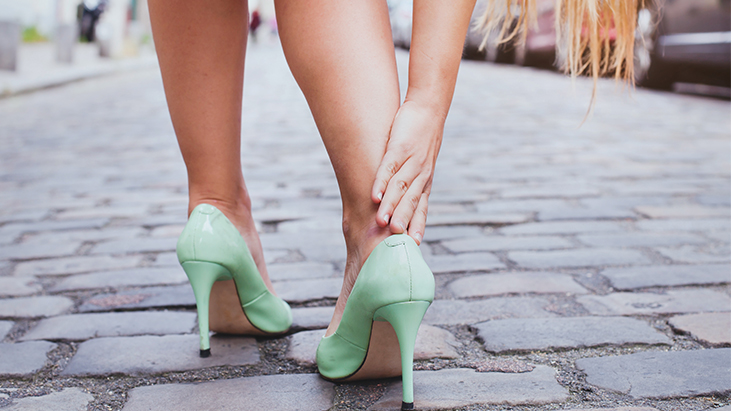 Height increasing shoes for woman : why choose Mario BERTULLI height increasing sneakers?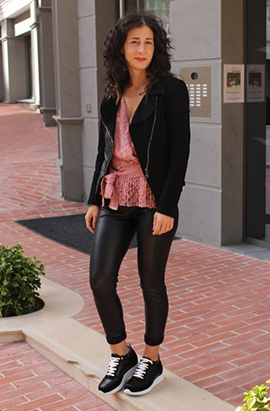 What woman hasn't ended up one day barefoot after a long day at work or an endless evening with her feet trapped in a beautiful pair of pumps? For all those who want to gain 5 to 10 cm thanks to shoes combining comfort and quality, the Mario Bertulli shoe brand is made for you. The secret of this success lies in the manufacturing technique located inside the shoe and absolutely invisible from the outside. As a result, you gain height while preserving the comfort of your feet and your posture, almost naturally.
Height increasing shoes for woman: What kind of height increasing shoes to choose?
The site mariobertulli.com, specialized in the manufacture of height increasing shoes, has launched for some time several lines of height increasing shoes for women: from the casual shoe for walking to the real chic and dress one. The ingenuity of the brand's designers has made it possible to offer women wedge sneakers that combine comfort, style and lengthening of the silhouette without any apparent wedge heel to look even taller. And to make the sneaker even more accessible, it has been declined in several shapes and colors. So, you can wear the height increasing sneaker for any occasion, whether it's for a walk, work or party.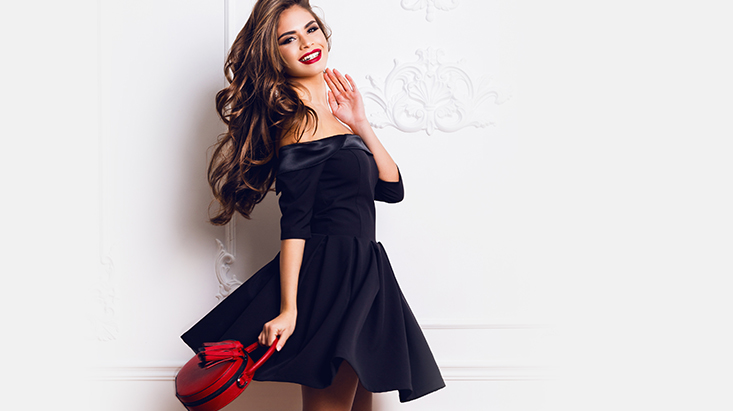 Shoe lift for woman: how to wear women's wedge sneakers ?
To be honest, I am a fan of high heel shoes, the pump, and it was unthinkable for me to wear anything else. However, I have tried the Mario Bertulli sneakers with their height increasing soles and I must admit that I am pleasantly surprised. From the outside, they look like an ordinary pair of sneakers, no visible heels, and you can't imagine being able to grow a few centimeters with them. I had already seen height increasing sneakers and for my part I found the combination quite confusing. But Mario Bertulli's women's sneaker with a height increasing sole is a technological innovation. All the difference is on the inside of the shoe: at the heel, an anatomical enhancement raises the foot naturally, giving the illusion of looking taller naturally.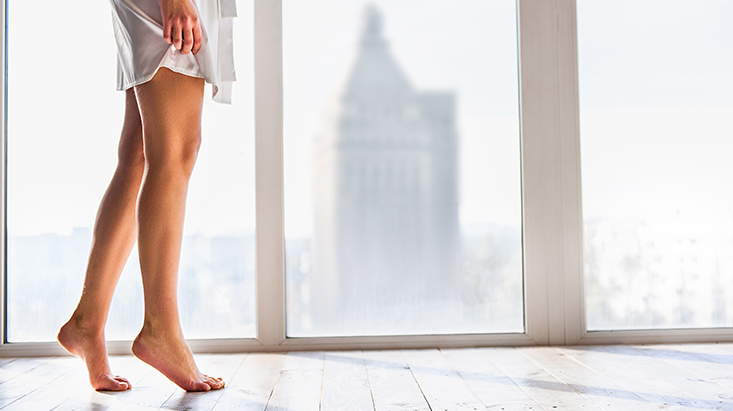 Women's wedge sneakers Trends
The height increasing sneaker is no longer presented. This model has flooded the market and any self-respecting fashionista has one in her wardrobe. The big difference with Mario Bertulli's models is the raised sole that allows you to grow without being able to visually see any heel on the outsole. Very comfortable, the sneakers with wedges allow all women suffering with pumps to be feminine with a slim silhouette. The anatomical heel lift prevents stress and strain on the ankles and the body weight is ideally distributed over the entire arch of the foot, thus avoiding lower back pain.
It is a must to have at least one pair of Mario Bertulli wedge-soled sneakers in your wardrobe.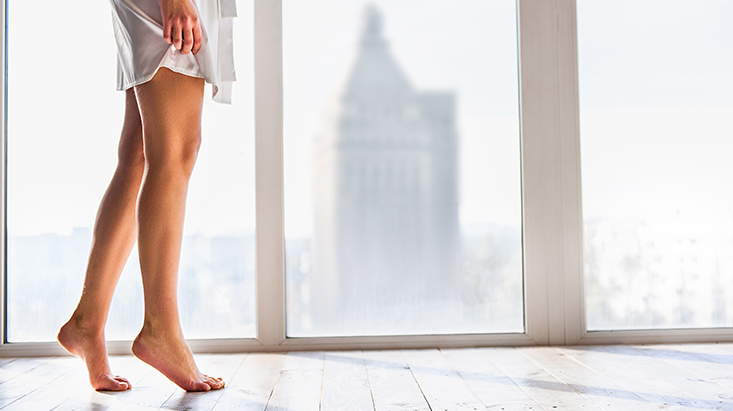 For more information on women's sneakers height increasing, go directly to www.mariobertulli.com.