Choosing Mario Bertulli men's height increasing shoes means choosing to have more self-confidence and look taller in a few seconds and without effort.
The Mario Bertulli shoes allow men to gain discreetly 5 to 10 cm thanks to an elevated insole integrated in the heel. This anatomical insole discreetly increases height by several centimetres depending on the model.
Is it possible for a man who is 1m70 tall, to have self-confidence, to flourish at work and in private life? Yes, of course. Height increasing shoes are worn all over the world by men looking to gain height, whether they're 5'7" or 6'2".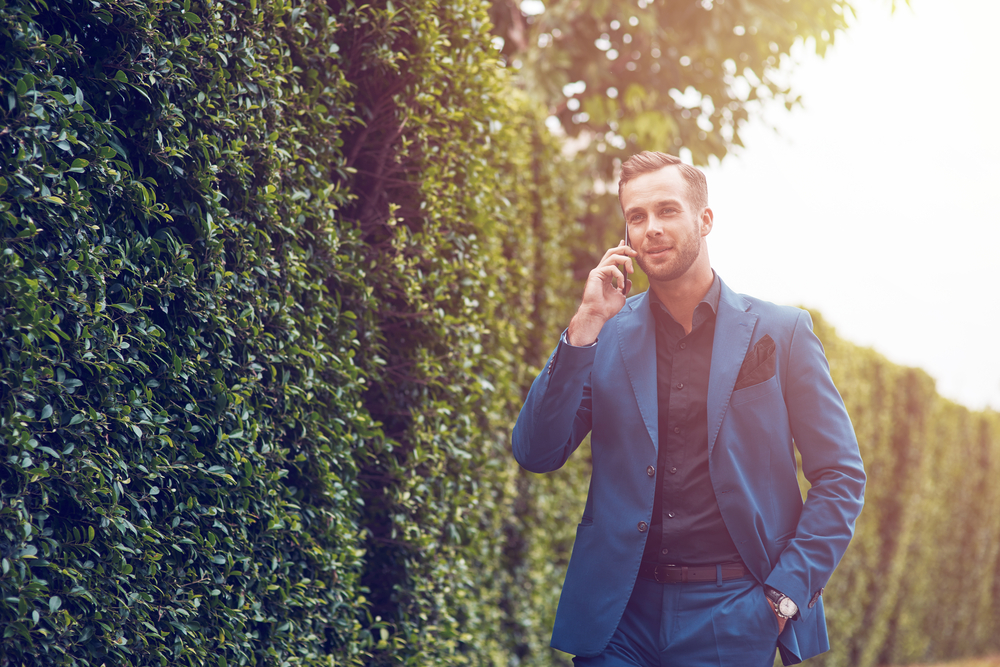 Mario Bertulli: a unique heritage in the field of height increasing shoes.
Our height increasing shoes have been worn by more than 300,000 customers worldwide since 1972. For more than 40 years, our customers have appreciated the quality, comfort and competitive price of our height increasing shoes.
The story of Mario Bertulli is first and foremost a human story.
Mario Bertulli from Brescia (Italy) had the idea of meeting the expectations of men seeking to gain height and comfort. By creating the brand of height increasing shoes Mario Bertulli chooses to put all his passion at the service of Italian men's handcrafted footwear.
The little extra of Mario Bertulli's height increasing shoes.
At Mario Bertulli we are proud of our history, our unique know-how and our customer service. We offer exclusive services for any purchase of a pair of men's height increasing shoes:
A free delivery from 100 euros purchase and a secure payment,
A guarantee satisfied or refunded during 15 days on the 1st order,
Timeless Italian design
Buy now your men's height increasing shoe in our online store and enjoy immediately the comfort of the elevated insole. The little extra that makes you feel a little more confident.
Don't hesitate to contact us on 00 377 92 05 59 15 or 06 07 93 02 99 for further Information.
Our expert team is at your disposal.