An increasing number of people collapse, and walk with rounded shoulders and forward head. Back pain and the need for better posture are very common, especially for people who work behind a desk for long periods of time.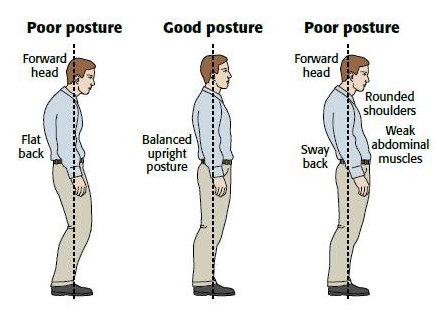 Here are a few tips that will help you improve your posture:
Maintain proper posture
Do not round the back
Hold your head straight over your shoulders, chin slightly tucked in.
Customers who wear Mario Bertulli height increasing shoes note that they also allow for straightening and better support of back.
The Mario Bertulli men's height increasing shoes allow you to gain by 5 to 10 cm thanks to the elevated insole integrated into the heel. This anatomical sole
discreetly increases the height by several centimetres depending on the model.
Of course, improving posture is not the only reason given by our customers. Our customers appreciate the quality, comfort and competitive price of our height increasing shoes.
Pioneers in the manufacturing, Mario Bertulli shoes are worn by more than 650,000 customers around the world since 1972.
Mario Bertulli: a unique heritage in the field of height increasing shoes.
At Mario Bertulli, we are proud of our heritage, our unique know-how and our customer service. We offer exclusive services for every purchase of a pair of men's increasing shoes:
A secure payment,
A satisfied or refunded guarantee for 15 days on the 1st order,
Timeless Italian design
Buy now your men's increasing shoes in our online store and enjoy an immediate comfort with your height increasing insole. The little extra that improves your posture.
Do not hesitate to contact us on 00 377 92 05 59 15 or 00 377 6 07 93 02 99 for further information.
Our expert team is at your disposal.