With our Mario Bertulli shoes, which will make you taller, rise up in a few seconds in complete discretion!
Is there anything less esthetic than a couple of the same height? Think for one moment of Nicolas Sarkozy shorter than Carla Bruni or Enrique Iglesias the same height as Anna Kournikova. Thanks to shoes, which make you taller these men can become taller in complete discretion in just a few seconds! Recent studies have demonstrated the importance of a man's height in terms of his personal and professional success. Taller men or those who wear shoes that make them taller are more successful than others!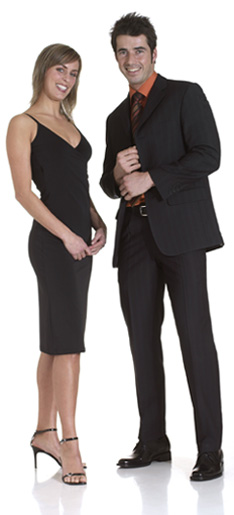 With our range of shoes that make you taller, Mario Bertulli offers invisible growth with comfortable esthetic shoes. Thanks to a revolutionary system you will increase your height by 10 centimeters in complete discretion since the exterior view of your height increasing shoes are identical to a pair of conventional classic shoes.
Concerned about your satisfaction, Mario Bertulli delivers your height increasing shoes free of charge for purchases from $220 in 5 to 10 days. In addition to this, you can take advantage of our 14-day satisfaction guaranteed or reimbursement offer!
Presidents, actors and celebrities wear our shoes that make you taller. Do not wait to be taller! Become part of our 300,000 customers in Europe and now the entire world. To order your height increasing shoes, go to the Collection tab and choose the model that will change your life.
[push_products]